My Car Blueprint Inc.
Turning ideas into Businesses
Auto salvage consulting is a relatively new industry, but the need for it has been around since the 1920's, since the dawn of the junkyard, since the rise of the used vehicle trade.
Have you ever stared out into a sea of dismantled cars and seen the treasure that might just lie underneath? Have you ever envisioned a vintage Monte Carlo with a fresh coat of paint, a flashy custom floorboard, a shiny set of spinners, and a fully revamped engine? Only to tell yourself later that the effort wouldn't be worth it because you don't know the first thing about title fees, you're not sure where to find a vehicle like this, or you wouldn't know how to transport it, who to sell it to, etc… "Do people even buy Monte Carlos?" you begin to ponder, but then you shrug off the list of questions because you're not sure who to ask.
The My Car Blueprint Auto Salvage Consulting Team Can Help
Until now, every auto recycler had to start from scratch, digging through scraps in junkyards, placing hopeful (as opposed to knowledgeable) bids at auctions, sometimes simply throwing shots in the dark. But with the spike in older vehicles on the road (a national average that just shattered expectations, proving that the average car in the U.S. is astoundingly 11.5 years old) and with the auto aftermarket industry projected to reach an all-time high by 2023, automotive recycling is finally getting the recognition it deserves.
But there's still no class that teaches how to haggle with auctioneers, how to scrap the right parts at the right times, how much money should be set aside for inventory, and which paperwork applies in which states. To that end, many would be auto salvage recyclers are left to their own devices. Sadly, too many fail before they begin, their awe-inspiring projects taking up space in their imaginations instead of their garages. At My Car Blueprint, we've been down the road already. We've learned first-hand how to properly purchase and sell salvage autos. We've made it our mission to pass this knowledge on to you.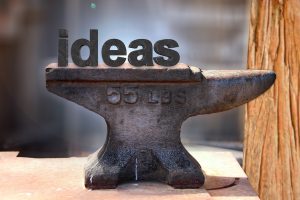 Our auto salvage consulting team is dedicated to providing industry insights and auto business information that the general public would not ordinarily have access to. We strive to give fellow auto recyclers and those interested in the business a space, not only to congregate, but also to advertise, market, buy, sell, discuss, learn, plan, and, most importantly, profit. In order to achieve the set goal, we have implemented a foolproof strategy, a blueprint for success…



Words from our founder
"My Car Blueprint was originally a way for me to give people information on how to buy and sell vintage cars. In other words, this is my blueprint for my fellow automotive enthusiasts to use in order to advance gainful employment within the industry."
Going from Employee to Boss is an Incredible Journey, but It Doesn't Have to be a Solo One

There is a wise expression that says you should make your vacation your vocation. If you love cars, there's a good chance that you're already an employee in an auto store, or that you're gainfully employed in a place where cars and performance are part of the setup. But even if cars serve as the backdrop of your current career, running an entire salvaging operation will still be very different from what you're accustomed to. That's where our consulting service comes into play. We can help you pick up at any step of the way. We'll even help you avoid issues down the line by explaining a possible roadblock before it becomes a problem.
Below is a brief overview of the things our consultant team can help you with today.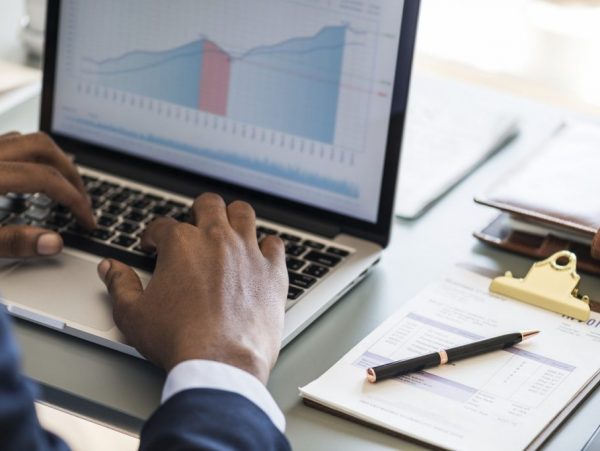 Business Advice
Drawing from our pool of research, education, and hands-on experience, we can instruct you on new company issues like whether you need a broker, how to transport goods out of state, popular makes and models, and how much those vintage parts should actually cost. Our blueprint has been tested dozens of times and it consistently works.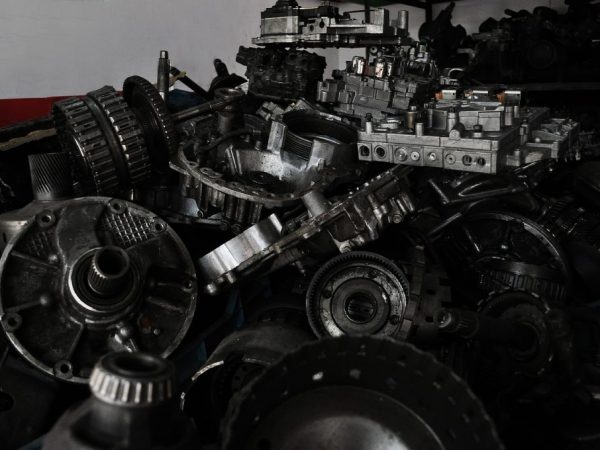 Where to Buy and Sell Parts
June Grey started out as a one-woman freelance marketing firm who wanted to teach clients how to effectively market their business for better business gains. Ten years after we helped write her business plan, she's a national seminar speaker.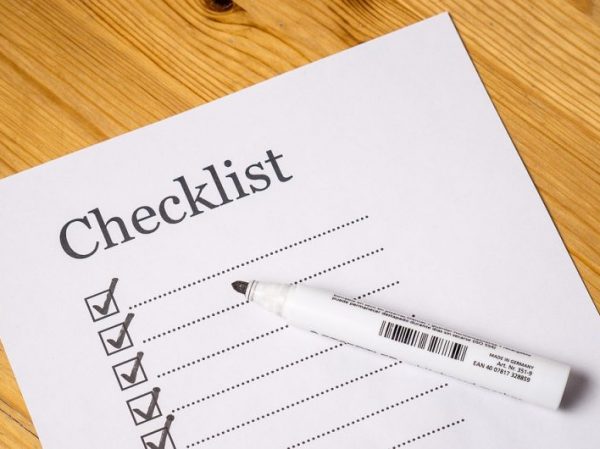 Inventory Management
We make it easy to buy and sell used car parts without even leaving your living room. In fact, we make it so you don't even have to leave our website. Be sure to regularly check our posting board for discounts, sales, and all of the hottest items in stock for 2018.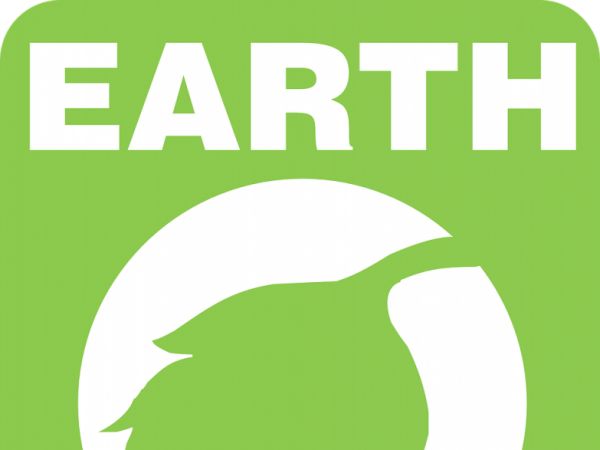 Staying Green
Our esteemed association can keep you up to date on environmental issues and aid you in choosing material that reduces your carbon footprint and keeps your business eco-friendly now and in the years to come.
As auto salvage consulting professionals, your business is the most important part of our job. As rebuildable car sales representatives ourselves, building a strong community is the key to our success, and yours as well. Subscribe to our website or blog to stay up to the minute with the latest in the rebuildable automotive industry news. If you have questions about getting started or getting ahead, you can contact us directly by phone at 215-251-0000 or you can send us an email at carblueprint@gmail.com. For more detailed information and a list of parts and cars for sale, please refer to our rebuildable cars listing board. Whether you're selling a salvaged car, searching for parts, learning about warranties and title transfers, or simply dreaming up ideas you have yet to put into action, this site is an excellent starting point.
Contact us whenever you're ready to put the wheels in motion.