(Please enter your PayPal Account or Merchant ID on the settings pages.)
Vehicles For Sale
Start Off On The Right Path
Below you will find a list of our current inventory including wrecked cars for sale, salvage cars for sale, used cars, used car parts, and a wide variety of salvage needs. You can also view our stock of recently sold cars in order to get a feel for the type of vehicles we are known to restore.
My Car Blueprint is a website designed with automotive enthusiasts in mind. Is there something related to salvage that you don't see here but would like to add? If so, contact us directly at 215-251-0000 or carblueprint@gmail.com or simply complete the form below. Our knowledgeable service reps are here to serve your needs and kindle your aspirations.
For sale
2014 Nissan Altima
Miles 61,457
Price $6,999
(Please enter your PayPal Account or Merchant ID on the settings pages.)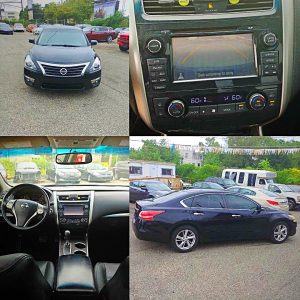 For sale
2018 Genesis G90
Miles 17,678
Price $34,500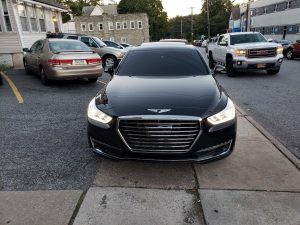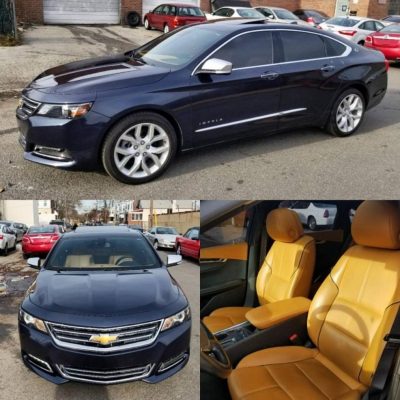 2016 Chevy Impala
Sold $11,500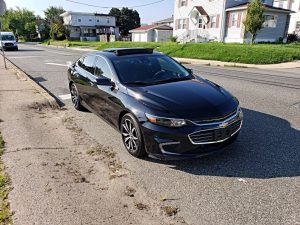 2017 Chevy Malibu
Sold $8,999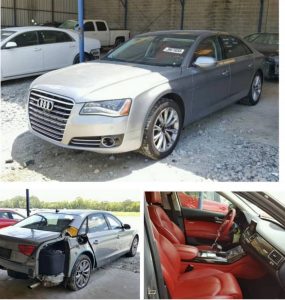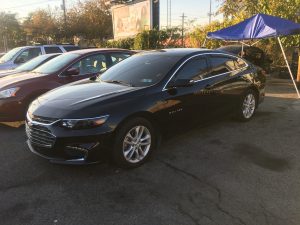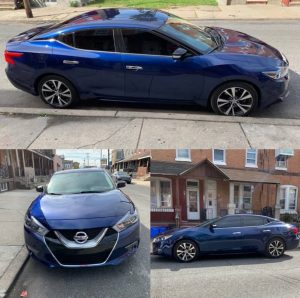 2016 Nissan Maxima
$13,500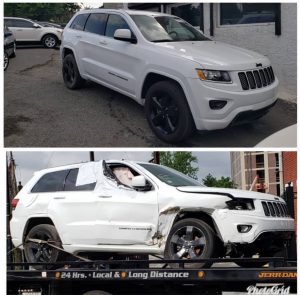 2016 Jeep Grand Cherokee
SOLD $11,000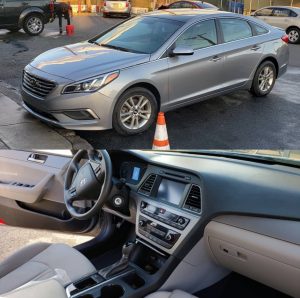 2016 Hyundai Sonata
$8500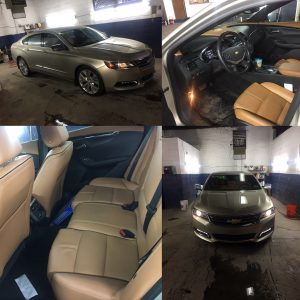 2015 Chevy Impala LTZ
$9850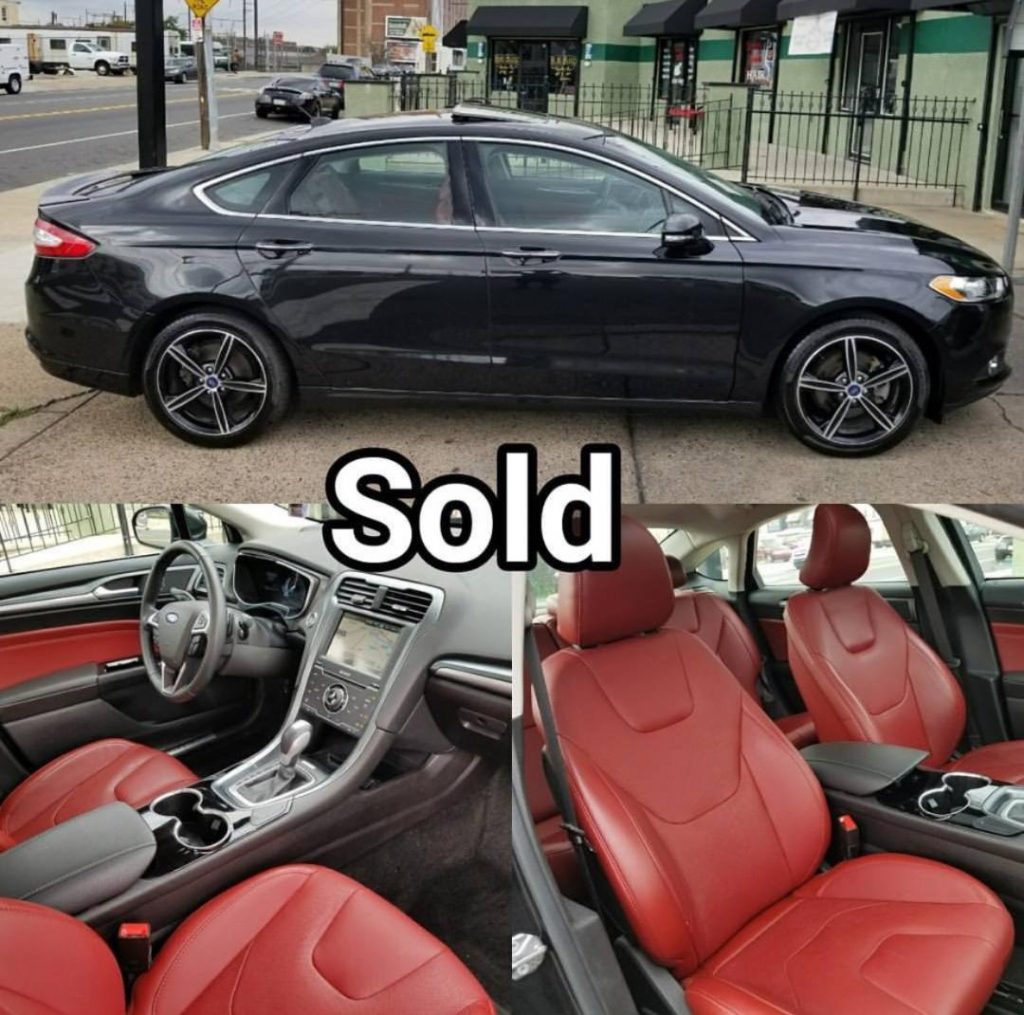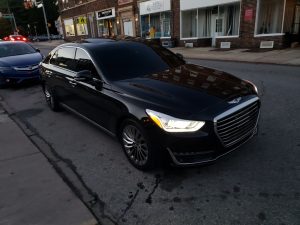 Sell your salvage vehicle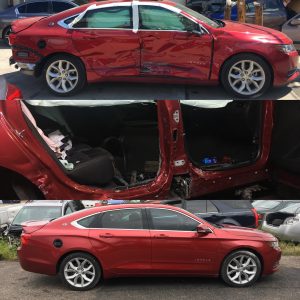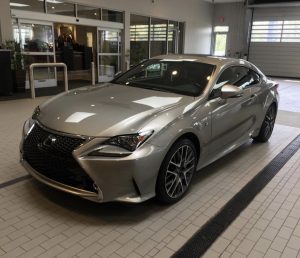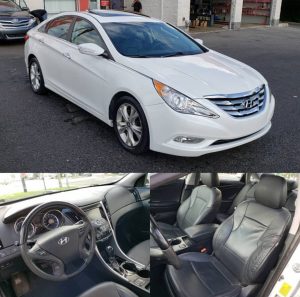 sEARCH FOR MECHANICAL SERVICES
FIND DISCOUNTED CAR PARTS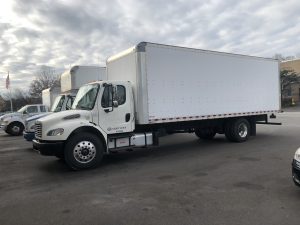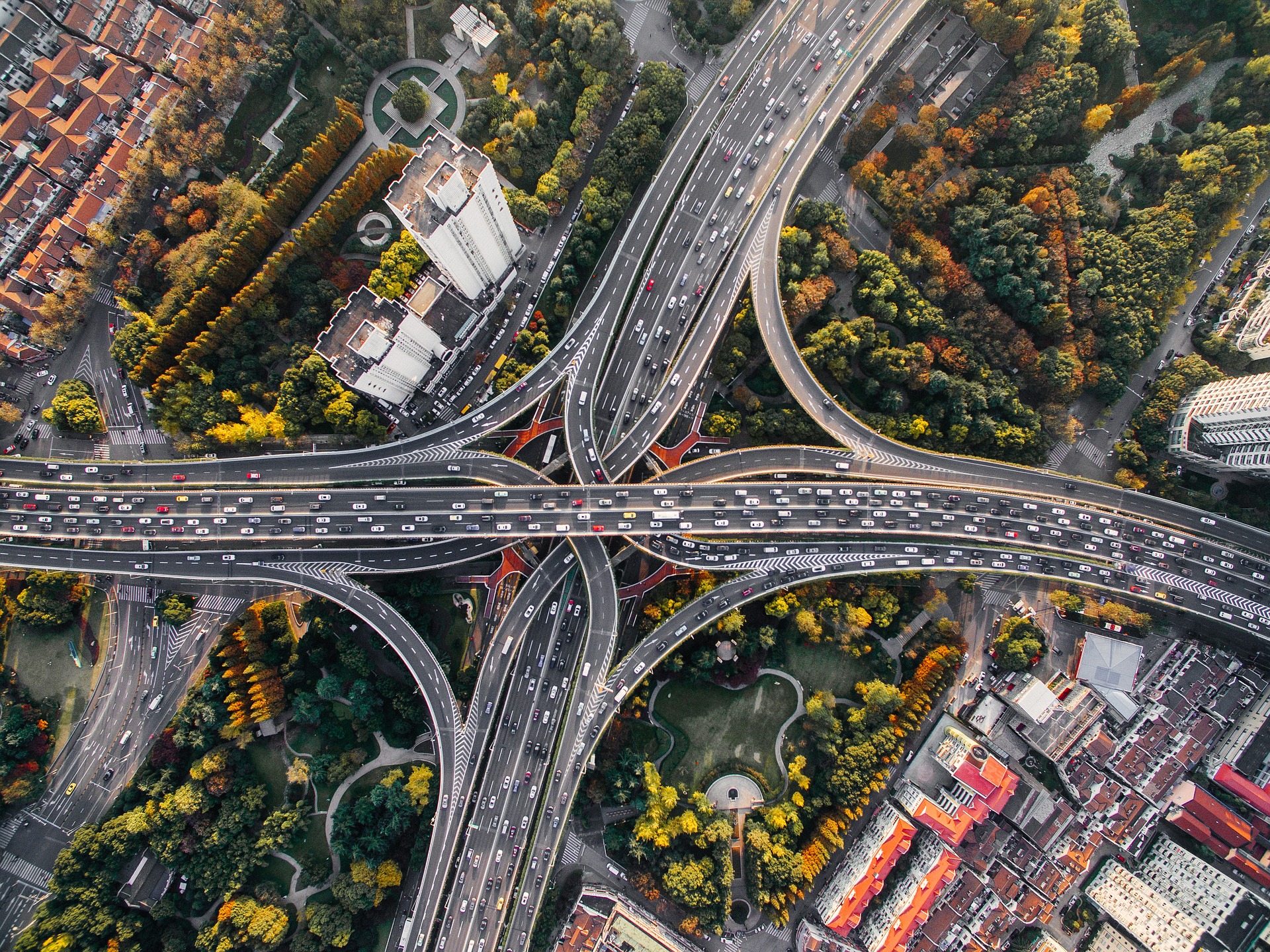 2015 Chevy impala Hood sold $375
2017 Nissan Maxima fender Available$90
Copart Needed
Local or Out of state tow
Boston tow picked up for $350
louisville kentucky tow picked up for $600
Chambersburg pa tow needed
Just got a new battery and my car won't start. Do you think I need a

starter??
Call GAR's auto for free
Diagnostic 610 306 9516