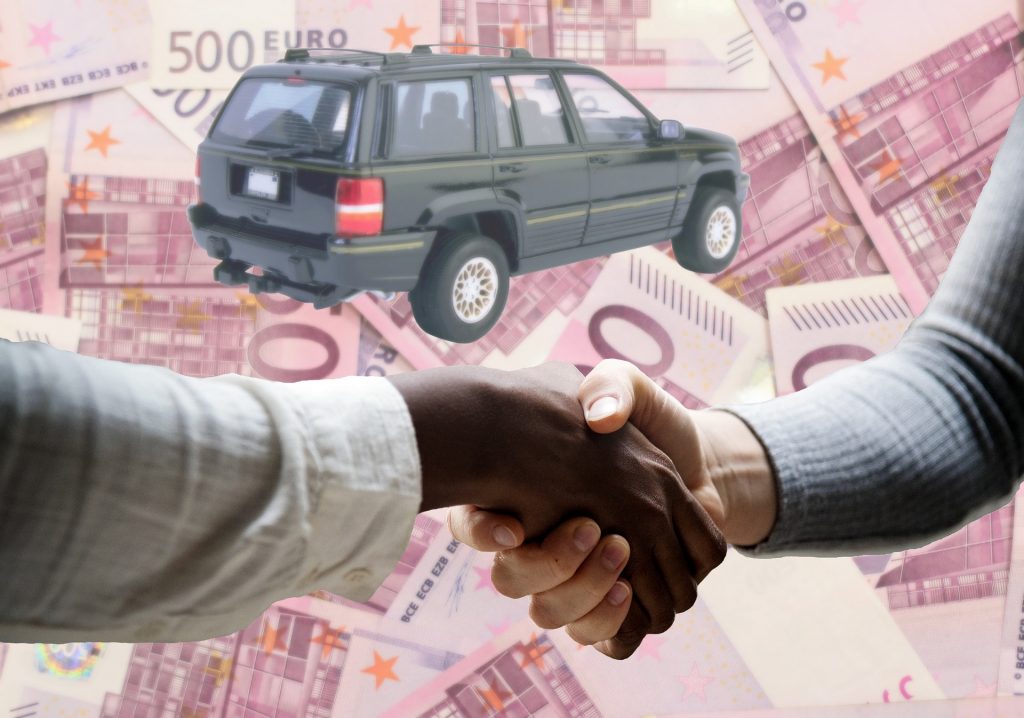 The auto sales Business overview
The auto sales business is one of the top industries both in terms of sheer profit margin and overall longevity. My Car Blueprint is a one of a kind website dedicated to virtually every aspect of the business. My Car Blueprint was specifically designed to serve as a liaison between mechanics, buyers, dealers, tow truck drivers, and auto enthusiasts of all walks of life. You have come to the right destination if any of the following apply to you:
You are hoping to buy a used vehicle
You're seeking a free charity car
You need advice regarding an area of the auto sales business, such as statewide tax or title information, places to find the best price, optimal number of miles per used car, how to sell a car for parts and more
You need a tow service
You have a tow service to offer
You're a mechanic looking for work
You're a buyer or seller looking for a mechanic
You wish to sell your car for parts
You're looking for discount auto parts
You want to recover an automotive report
You want to offer, purchase or receive an auto sales related service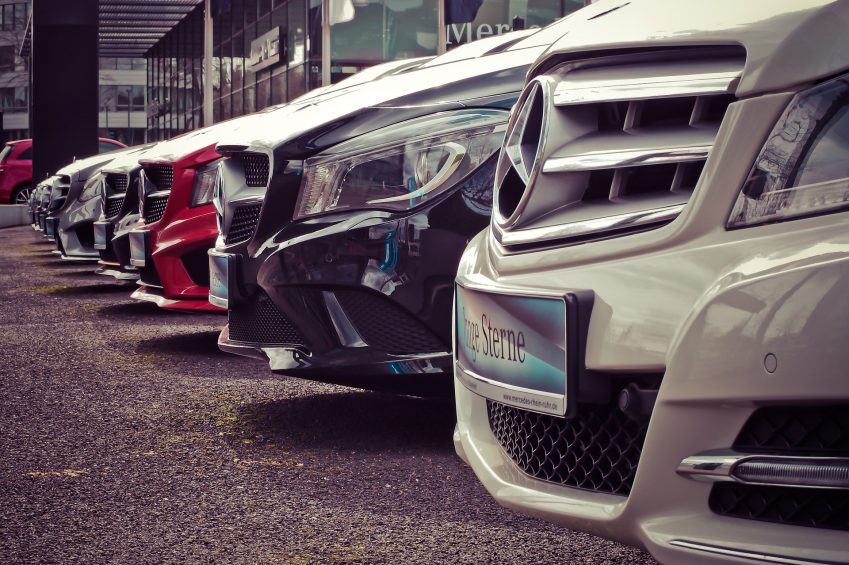 Our Rebuildable Cars PA Board Is An Excellent Starting Point for Auto sales Questions
In order to better serve our readers and subscribers, we have put together a rebuildable cars board that is a place where you can post just about anything auto sales related. Some common questions people have posted on the website recently are:
Do you think I need a starter?
Where can I find an out of state tow?
Is the auto salvage business profitable?
Where can I find used cars Lehigh Valley under $5000
What is the best/worst state to purchase a car in?
Where can I find discount parts?
Should I sell my car for parts or as-is?
Where to sell my salvage car new castle?
Where can I find rebuildable cars in PA?
It 's Also A Great Place To Review Inventory
From free used cars to discount auto parts to high quality new and vintage automobiles, My Car Blueprint's rebuildable cars board has everything auto enthusiasts crave. You can use our bulletin to peruse a wide selection of new and used cars for sale. You can also use it to post cars and/or car parts you wish to sell or give away.
Are you a seller or mechanic who wants to know more about the pros of giving away charity cars? If so, contact us by phone at 215-251-0000 or via email at carblueprint@gmail.com or simply fill out the form on our rebuildable cars page. One of our representatives will be available to consult with you regarding your auto sales issues.
Auto Sales History: Reflecting On the Past
1886 marks the year of the first ever car patent and since then, transportation hasn't been the same. While other means of transit come and go, the automobile remains the most popular form of transportation by far. As decades slowly gave way to centuries, this multi-billion dollar industry continued to adapt and grow. The 1950's and 1960's were arguably the two blockbuster decades for the business, as auto sales skyrocketed when World War II came to a close.
It's notable to mention that the automotive industry began to branch out into other fields, touching everything from sports (NASCAR circa 1948) showmanship (the first recorded auto show, Madison Square Garden, NY, NY 1900) to the art we've come to know as salvaging (approximately 1930 with the establishment of NATWA taking place in 1943). The value of vehicles, new and used, hybrid and vintage, as transport or collector's edition, only continues to increase over time.
Join our rebuildable cars board today and make your mark on this ever-enduring industry…
Auto sales Future: Full Speed Ahead
As per the 2018 statistical report for October, the US auto sales enterprise is up by .1%, accounting for an approximated average of 1,356,760 new monthly vehicle sales. This upward trend in the trade is by no means limited to new brands or luxury models. While passenger car sales saw a slight dip, automatic SUV's and trucks sparked interest amongst the general public, showing a high percentage of customers leaning toward larger vehicles.
One interesting, and decidedly futuristic, aspect affecting the new and used car trade is the role digital purchasing is playing as we forge forward in time. As per 2017, dealership salespeople saw an average of 10 car sales per month per salesperson. Interestingly enough, Forbes predicts that by 2020, an astounding 40 percent of all auto sales purchases will be made by millennials, many of whom are accustomed to conducting business online. This means that whether future cars fly, swim, or simply change their exterior or interior appearance, online auto sales are guaranteed to dramatically increase.
In an effort to keep local and national buyers and sellers relevant in the ever competitive digital jungle, My Car Blueprint has created a space for everyday mechanics and regular car shoppers to come together and browse each other's wares. This is more than just an online dealership. This is also a place to seek consultation, a collective enterprise here to welcome motor enthusiasts from all walks of life. If you have a question, we have a friendly, knowledgeable professional waiting to provide an expert answer. If you need a Copart or repair, simply post it on our board and we'll get back to you in a timely manner. If you simply want to stay up to date on the latest trends and insider secrets, you can do that here as well.
Feel free to browse our ever-growing selection of new and used parts and cars or add to it by posting some of your own inventory alongside others. My Car Blueprint is open to collaborating with like-minded auto enthusiasts, meaning we'd be willing to explore guest blogging ventures, partnerships, and the like.
Want to know more about charity cars in Pennsylvania and beyond? Email us today at carblueprint@gmail.com or subscribe to our blog for up to the minute auto sales news.